I love Etsy. It's like my favorite thing in the world and I could spend hours on that site. But Etsy is also probably my favorite place to shop for Christmas gifts, so I wanted to put up a few links to items I've found that might make really cool presents for book lovers! There were a ton of other ones, but these were some of my favorites!
There are a lot of these out there, but I like this one best. And, c'mon, it's so true. We all like big books, don't we?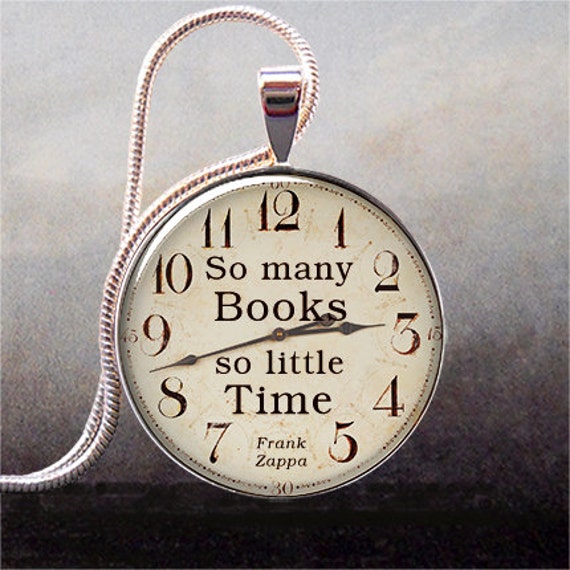 I adore this! It's cute and totally true!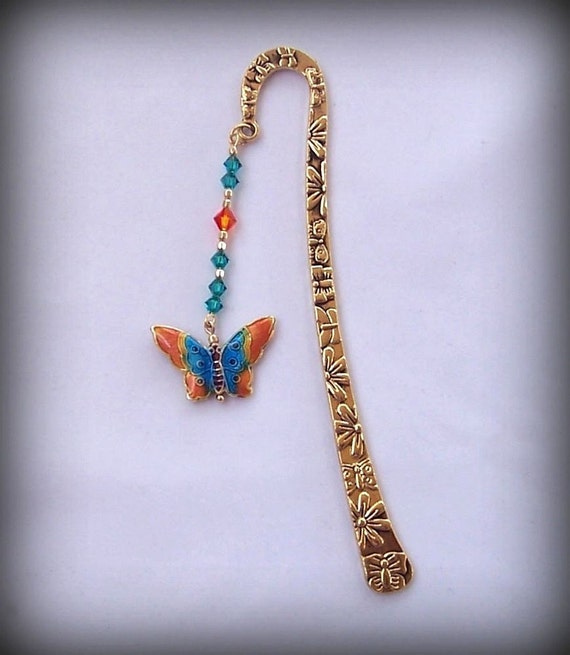 I love any and all bookmarks, but this one! How gorgeous is it? NEED!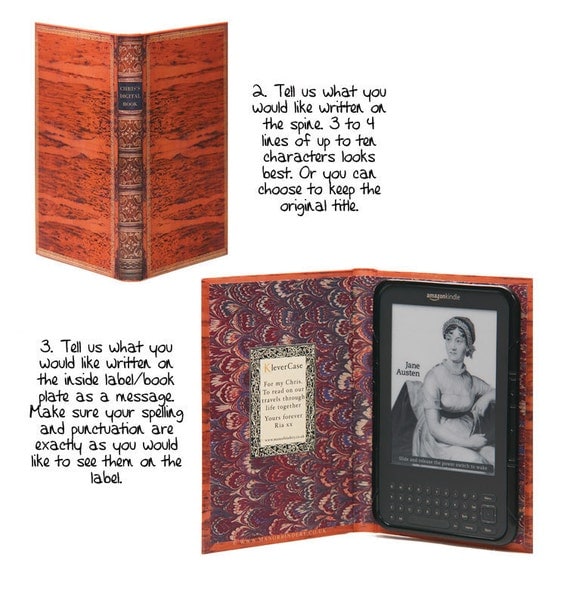 How cool are these? A case made out of a used book cover? Best. Case. Ever.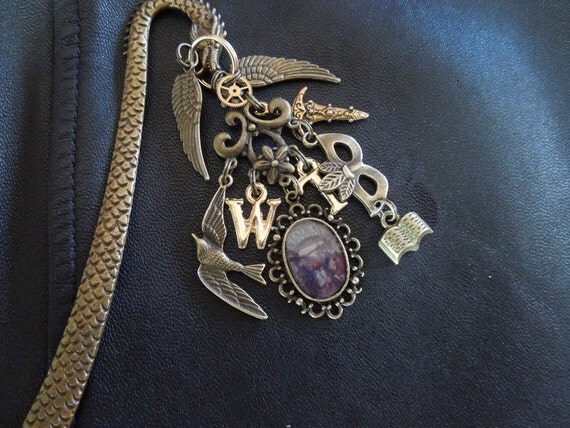 Oh, Will and Tessa LOVE! I love the little Tale of Two Cities pendant!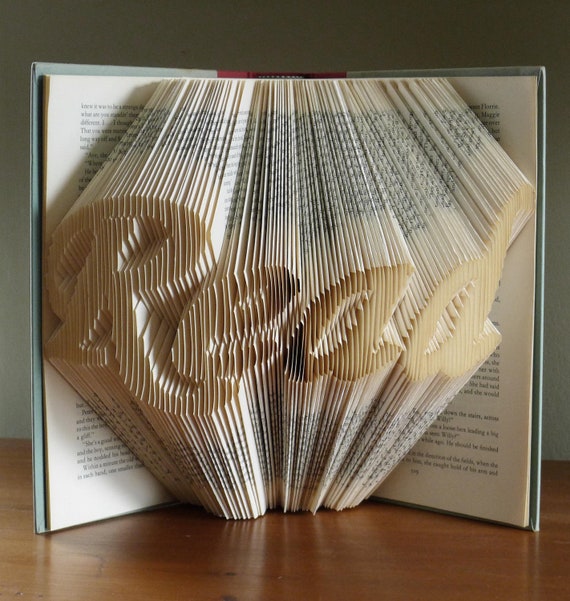 This is probably the coolest thing I've ever seen. I hate when people fold pages in books, but this is fantastic. I wish I knew how to do this!
Have you guys found any interesting book lover gifts for this Christmas?
*I haven't personally purchased any of these items so I don't know anything about their quality, I just thought they were cool. All pictures are courtesy of Etsy.*
Tweet