Hey Pretty Readers,
As part of our new monthly Group Reads feature here on
Pretty in Fiction
(August
Review
|
Discussion
), we'd like to invite you to vote on which books you'd like to read with us in September.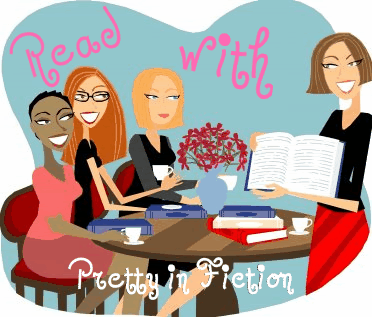 If you'd rather a different book than one that is listed, please comment your choice below.
Poll
It's time to choose our Group Reads for September, Pretty Readers. We only had a few suggestions this month, and so I have added a few more based on recent (well, in a couple of days) releases. I also leave you with a write-in space, to add your own suggestions, as well.
The top two books at the end of this poll (Aug. 27) will be September's Group Reads
* PLEASE NOTE: If you have already cast your vote, the poll will no longer be visible for you. You can change your vote by following
this link
. The results of this poll will not, however, be visible until August 27.
In This Poll:
(click on the book's thumbnail to learn more)