First things first.
Yesterday, we
posted an announcement
that we were expecting to be hit by Hurricane Irene. Well she came, we saw, and have all lived to tell the tale. Honestly, neither of our parties really had much damage to speak of, just a few twiggy tree limbs and leaves here or there in our yards.
Another of our cousins, Michelle, from
Poo-Pies.com
, who lives closer to Jesse and Taylor than I, though still not far, did lose power and, I believe, may still may be without power, but that, thankfully, is the worst any of our family experienced with this storm.
Next order of business.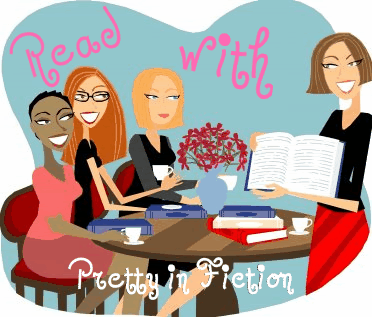 A Little over a week ago, we posted a
Goodreads poll
to determine what two books you pretty readers would like to read with us this upcoming September. Your votes were cast and tallied, but there was only one clear winner:

Bloodlines, by Richelle Mead
Of course,
Bloodlines
is only one book, and that means you guys need to help us choose another: